The Spirit of Hope Celebration is an event hosted by the Board of Ambassadors. This cocktail party celebration includes an open bar, food stations, live music by The Exact Change, and a silent auction. It raises money for the Northeast Regional Cancer Institute's Patient Navigation Program, which helps low-income individuals in Northeast Pennsylvania access direct cancer-related healthcare services. Since its inception, the event has raised $436,284 for the Northeast Regional Cancer Institute.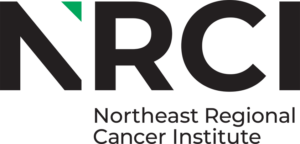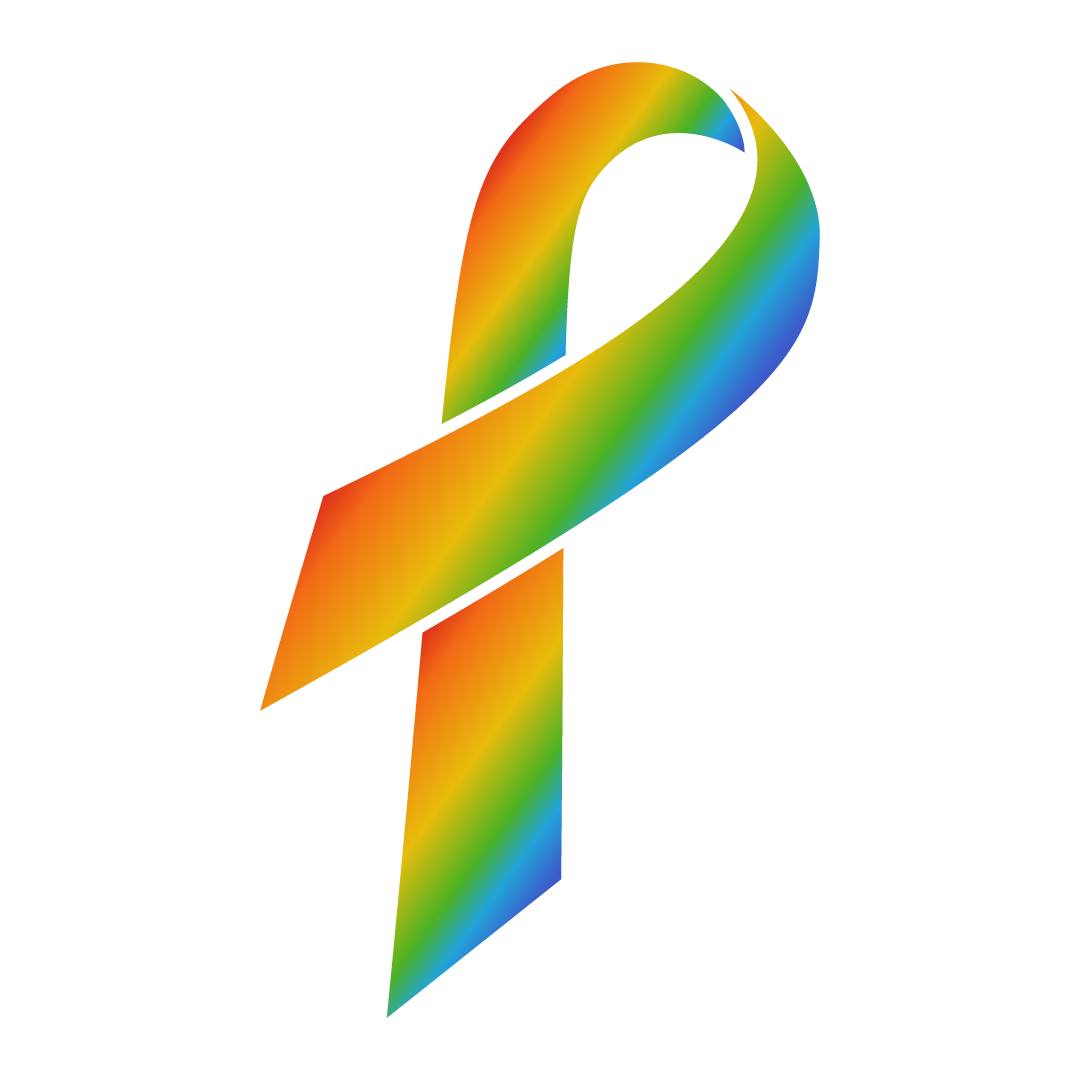 2023 Tribute to Courage Honoree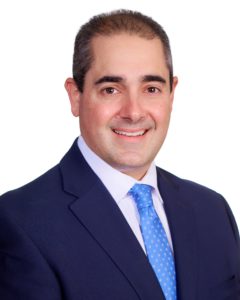 Dr. Christopher A. Peters is a partner in Radiation Medicine Associates of Scranton (RAMAS). He is medical director of Northeast Radiation Oncology Centers (NROC) as well as its director of clinical research.
In 2012, Dr. Peters joined the Board of Directors of the Northeast Regional Cancer Institute (NRCI) and served as Board Chairman in 2017 and 2018. He is an Associate Professor of Medicine at Geisinger Commonwealth School of Medicine. Dr. Peters has served as the physician Co-Chair, Health Care Division, for the Annual United Way Lackawanna and Wayne County Annual Campaign from 2012 to 2022. He was elected President of the Lackawanna County Medical Society in 2016.
Appointed by PA Secretary of Health Dr. Karen Murphy to the Pennsylvania Prostate Cancer Task Force in 2015, Dr. Peters is one of only two radiation oncologists in the Commonwealth to be selected for this 15-member task force.
In 2014 and 2015, Dr. Peters was an invited team member of the collaborative initiative to create an oncology Palliative Care Plan for the state of Pennsylvania. This initiative was led by the American Cancer Society in partnership with the Comprehensive Cancer Control Coalition of the Pennsylvania Department of Health.
Dr. Peters is a graduate of the University of Pennsylvania and received his Doctor of Medicine degree from Case Western Reserve University, Cleveland, where he was elected into the Alpha Omega Alpha national medical honor society. After completing an internship in Internal Medicine at Case Western Reserve Metrohealth, he performed his Radiation Oncology residency at Mount Sinai Hospital, New York City, serving as Chief Resident in his final year.
Board certified in Radiation Oncology, Dr. Peters' clinical research of prostate cancer yielded him the 2006 Clinical/Basic Science Research Award from ASTRO, the American Society for Radiation Oncology. Dr. Peters has published numerous scientific articles in translational and clinical cancer research. He has served as an invited lecturer in several venues, including the Pennsylvania Cancer Control Conference, Pennsylvania Association of Cancer Registrars, Thomas Jefferson University, and the Geisinger Commonwealth School of Medicine.
Dr. Peters lives in Clarks Summit with his wife Jennifer, and their children Rose, Kate, and Gavin. 
The Board of Ambassadors consists of individuals and business leaders in Northeast Pennsylvania who come together to raise funds & awareness to fight cancer in the local community through their support and promotion of a gala event. We hope you will join us in support of The Northeast Regional Cancer Institute and its mission of easing the burden of cancer in Northeast Pennsylvania.
Clarence Baltrusaitis
Matt Beynon
Thomas Blaskiewicz
Jim & Susan Brady
Dino Campitelli
Trish & Nicholas Colangelo, Ph.D.
Richard P. Conaboy Jr.
Ed Cosgrove
Thomas P. Cummings, Jr., Esq.
Thomas P. Cummings, III, Esq.
William Davis
Tom DePietro
Sonya Eddings
Julie Eisenman
Mary Erwine
Joseph G. Ferguson, Esq.
Traci Fosnot
Greg & Meghan Gagorik
Nevin Gerber
Marta Gomes
James T. Gorman
Jo Ann Romano Hallesky
John & Jennifer Heil
Kristie Hynoski
Charles C. Jefferson
Angela Rempe Jones
Robin Long
John Mack
Linda Marino-Brooks
Joe Mattioli
Paul McGloin
Brian McQuestion
Evie Rafalko McNulty
Philip Medico
Dan Meuser
Chuck Morgan
Dana Morris
David J. Nape
Christopher Peters, M.D.
Vito Pizzo
Billy Rinaldi
John P. Rodgers, Esq.
Tammy Saunders
Vince Scarpetta
Frank Sepko
P. Richard Scheller
Patrick Sicilio
Eugene D. Sperazza, Esq.
Melissa Stites
Steven J. Szydlowski, Ph.D.
Joseph S. Tomko
Vanessa Vergnetti
Joe Van Wie
Charles Volpe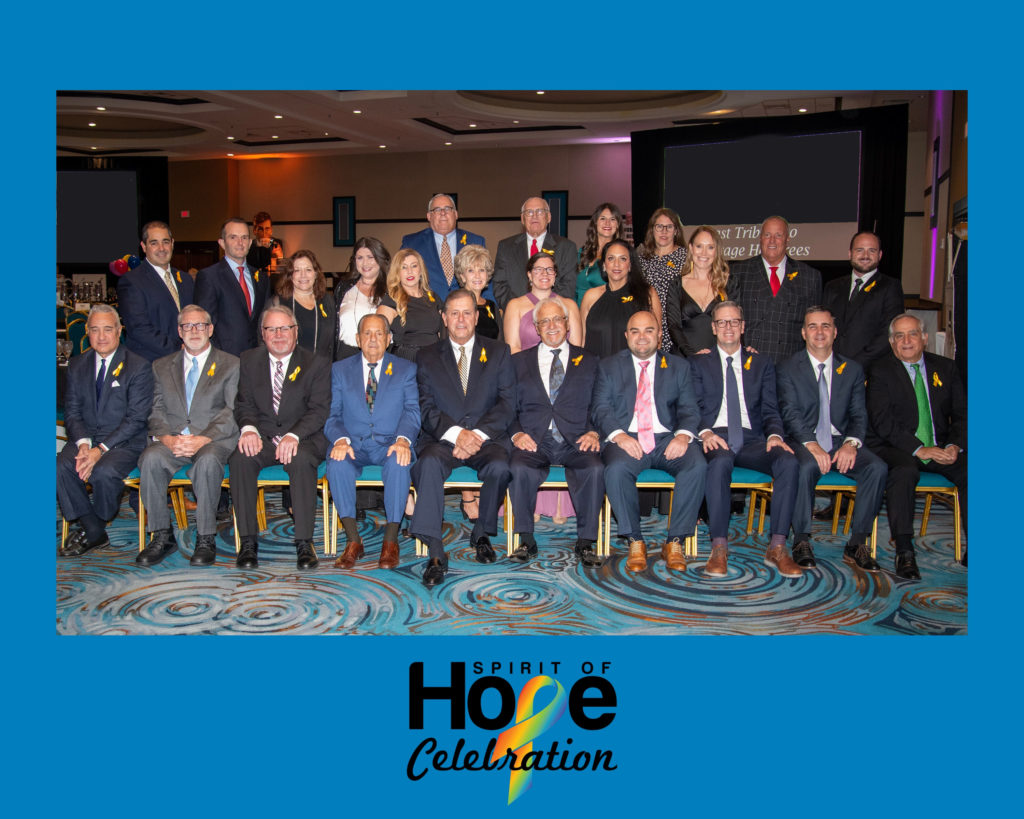 Mohegan Pennsylvania
$130 per person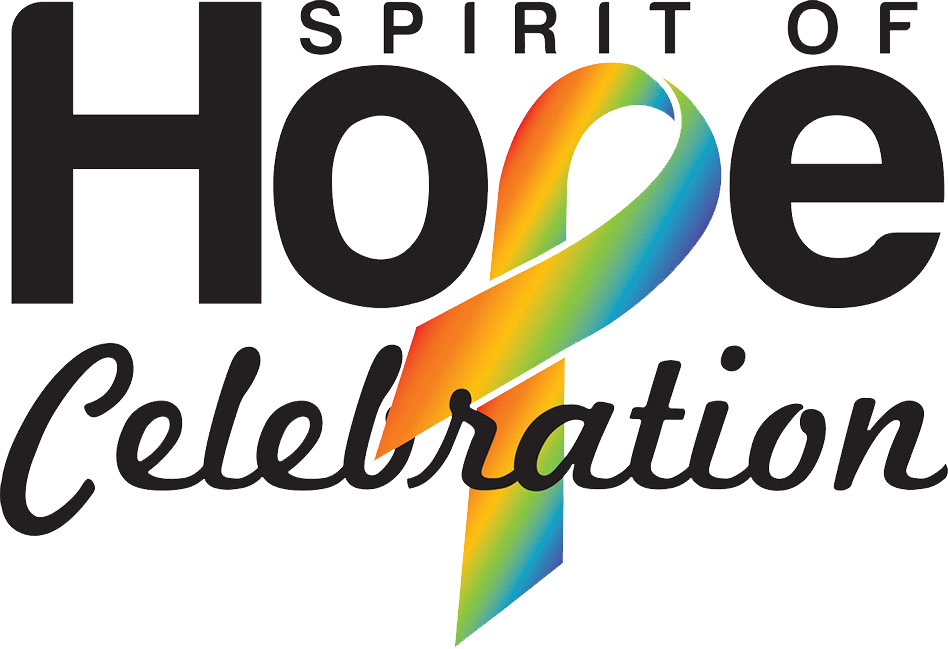 07:00 pM
Doors Open - Food & Beverage Stations
08:30 pM
Program Begins - Jackie Lewandoski, Emcee, WNEP-TV
09:45 PM
Super Silent Auction Bidding Closes 
10:30 pM
Lottery Christmas Tree Drawing and 50/50 Drawing
If you are interested in sponsorship opportunities, please reach out to Amanda at NRCI by email: [email protected].
Entertainment by: The Exact Change Band