The Spirit of Hope Celebration is an event hosted by the Board of Ambassadors. This cocktail party celebration includes an open bar, food stations, live music by The Exact Change, and a silent auction. It raises money for the Northeast Regional Cancer Institute's Patient Navigation Program, which helps low-income individuals in Northeast Pennsylvania access direct cancer-related healthcare services. Since its inception, the event has raised $436,284 for the Northeast Regional Cancer Institute.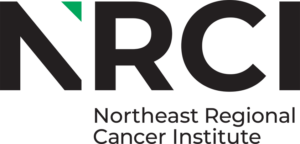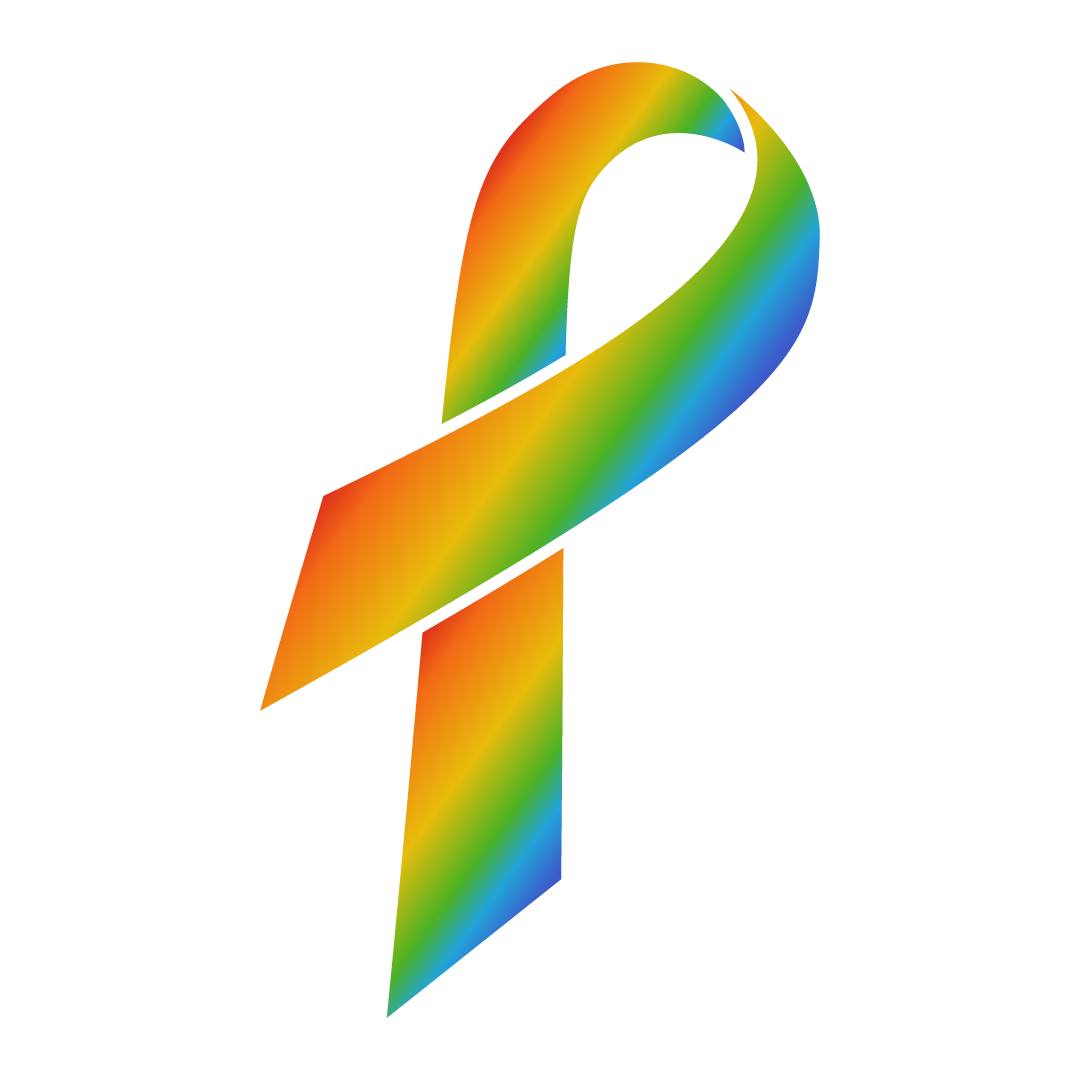 2023 Tribute to Courage Honoree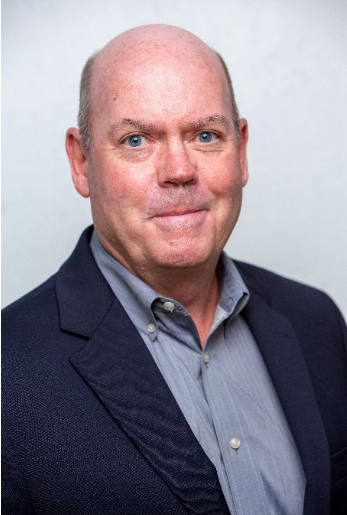 Bob Durkin is President and CEO of the Greater Scranton Chamber of Commerce, overseeing planning, finances, staffing and programing of the Chamber and its affiliates – Scranton Lackawanna Industrial Building Company, Lackawanna Industrial Fund Enterprises, MetroAction, Inc., Leadership Lackawanna, Skills in Scranton, and The Scranton Plan.
Durkin previously served as President of the Northeast Regional Cancer Institute; founding Director of the Lackawanna Heritage Valley Authority; Vice-President of the Chamber; and has worked in various capacities in the non-profit and regional government arenas.
He is a 1981 graduate of Penn State University and undertook advanced studies at the PSU Institute for Public Administration and the U.S. Chamber of Commerce Institute of Organizational Management at the University of Delaware. 
Bob serves on numerous professional and community-based organizations including:
– Association of Chamber of Commerce Executives Major-Cities Roundtable
– Penn State Scranton Advisory Board – Board Member
– Foundation for Free Enterprise – Board Member
– Institute for Public Policy – Advisory Board Member
– Regional Foundation, LLC – Treasurer
– Lackawanna County Department of Health – Board Member
– ARC of Northeastern Pennsylvania Foundation – Board Member
Bob and his family are active in several special needs related programs, including Challenger Baseball and Special Olympics. He resides in his native Olyphant with his wife Sherry. They are the parents of a daughter (Jessica) and son (Kevin).
The Board of Ambassadors consists of individuals and business leaders in Northeast Pennsylvania who come together to raise funds & awareness to fight cancer in the local community through their support and promotion of a gala event. We hope you will join us in support of The Northeast Regional Cancer Institute and its mission of easing the burden of cancer in Northeast Pennsylvania.
Clarence Baltrusaitis
Matt Beynon
Thomas Blaskiewicz
Jim & Susan Brady
Dino Campitelli
Trish & Nicholas Colangelo, Ph.D.
Richard P. Conaboy Jr.
Ed Cosgrove
Thomas P. Cummings, Jr., Esq.
Thomas P. Cummings, III, Esq.
William Davis
Tom DePietro
Julie Eisenman
Mary Erwine
Joseph G. Ferguson, Esq.
Traci Fosnot
Greg & Meghan Gagorik
Nevin Gerber
Marta Gomes
James T. Gorman
Jo Ann Romano Hallesky
John & Jennifer Heil
Kristie Hynoski
Charles C. Jefferson
Robin Long
John Mack
Linda Marino-Brooks
Joe Mattioli
Paul McGloin
Brian McQuestion
Evie Rafalko McNulty
Philip Medico
Dan Meuser
Chuck Morgan
Dana Morris
David J. Nape
Christopher Peters, M.D.
Vito Pizzo
Billy Rinaldi
John P. Rodgers, Esq.
Vince Scarpetta
Frank Sepko
P. Richard Scheller
Patrick Sicilio
Eugene D. Sperazza, Esq.
Melissa Stites
Steven J. Szydlowski, Ph.D.
Joseph S. Tomko
Vanessa Vergnetti
Joe Van Wie
Charles Volpe

Mohegan Sun Pocono 
$130 per person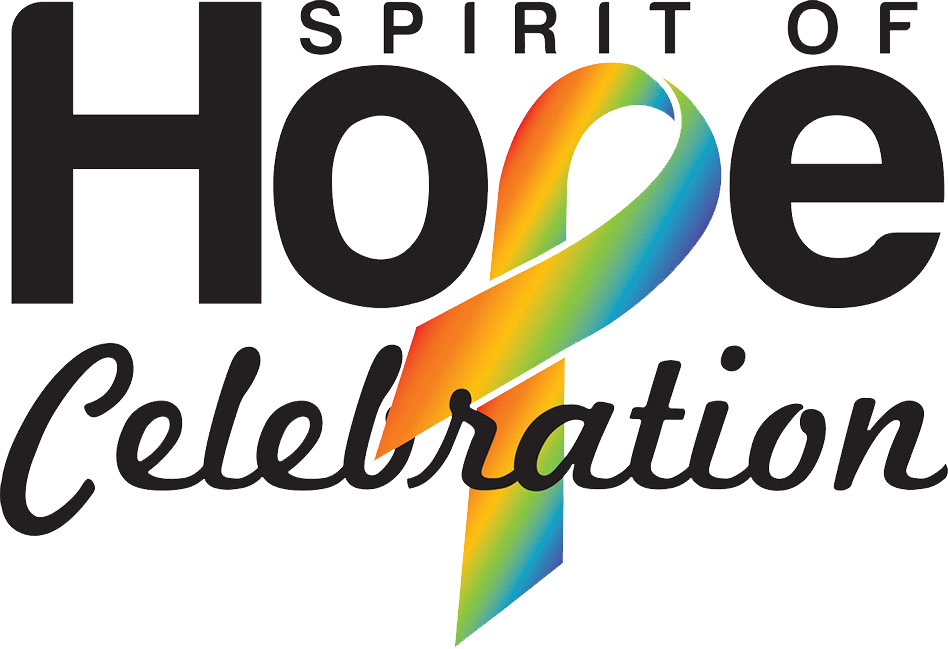 07:00 pM
Doors Open - Food & Beverage Stations
08:30 pM
Program Begins - Jackie Lewandoski, Emcee, WNEP-TV
09:45 PM
Super Silent Auction Bidding Closes 
10:30 pM
Lottery Christmas Tree Drawing and 50/50 Drawing
If you are interested in sponsorship opportunities, please reach out to Amanda at NRCI by email: [email protected]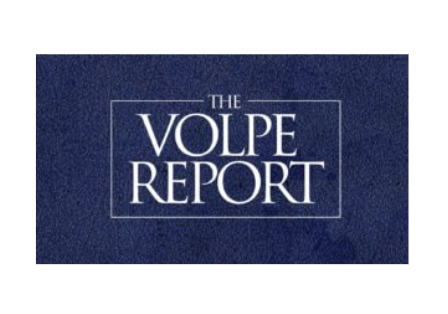 Entertainment by: The Exact Change Band